Hi Thumbtackers!
Let me know if you need general information (in New York only). I am a lawyer and always helping out construction workers. My grandfather was a GC -- so I have been around this stuff since birth...
I can help explain some workers compensation, insurance and other safety measures you can take to limit legal exposure. I technically cannot give legal advice and anything you ask is not confidential or privileged, fyi. But happy to point you in the right direction as far as online resources etc.
Announcements
Important stuff will go here one day.
Live Feed
Awfully quiet in here, isn't it?
Upcoming Events
Aw snap, no events are coming up.
Members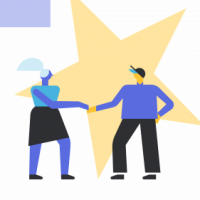 All Members