A group devoted to getting improvements in the design of the Thumbtack website for academic tutors and other improvements that will benefit academic tutors.
A group devoted to enhancing one another's business.
Announcements
Important stuff will go here one day.
Live Feed
Awfully quiet in here, isn't it?
Upcoming Events
Aw snap, no events are coming up.
Members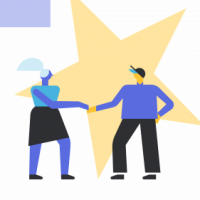 All Members