Now is the time to sign up for health insurance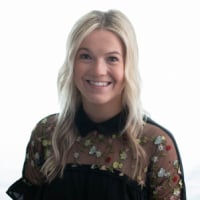 If you - or someone you know - needs health insurance, the time to act is now: 
Visit HealthCare.gov today to enroll in coverage for 2021. 
Coverage could be cheaper than you think. Most people signing up for coverage on HealthCare.gov can find plans with monthly premiums for $50-$100 month thanks to financial help. Last year, nearly 8 out of 10 HealthCare.gov customers qualified for financial help to make their monthly premiums more affordable.
Renewing Coverage: If you already have coverage, now is the time to compare your options. Plans, prices and financial assistance change every year and most people can save money by actively renewing their coverage.
Don't forget: In many states, you must sign up by December 15. Enroll today.
Free, expert help is available. Call 1-800-318-2596 for confidential assistance or visit localhelp.healthcare.gov or make a one-on-one appointment now.
Comments