Social media project feature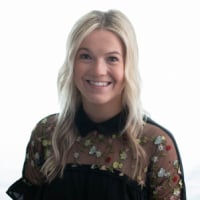 Hey Community! My name is Meckell, I work on the social media team here at Thumbtack.
We are looking for before and after project photos to feature on our social media channels and I wanted to reach out to our awesome community to see if anyone would be interested in being featured?
Feel free to comment here or send me a private message :)
Comments