Thumbtack Swag!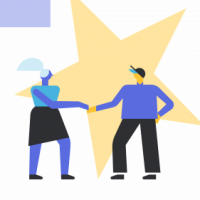 What a fun surprise to kick off my week: treats in the mail!
I love receiving customized leads from Thumbtack and that they make it so easy for my clients to find me.
off and running now to my next organizing gig… New bag and pen in hand.
Thanks, Thumbtack!
Comments