[GROUP HIGHLIGHT] Women on Thumbtack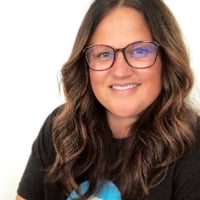 DustiO
Administrator
Posts: 1,228
I was really inspired when I saw this thread in our Women on Thumbtack group. I love watching pros connect over shared experiences - that's why we're all here!
If you haven't already, check out the group and join to start connecting with other women-owned-businesses.
Tagging in our group leaders @Danielle_Penn @BITBLeah and @CurlyBartender, too.
If you're interested in co-leading the group, let me know!
(Pictured above: Women on Thumbtack in Southern California)
Comments