Introducing a new integration: Workiz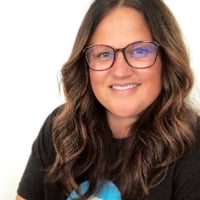 DustiO
Administrator
Posts: 599
We're always looking for ways to help you automate your workflows, so you can focus on what you do best. We wanted to make sure you know about Thumbtack's integration with Workiz. Here's how it works:
Thumbtack leads land straight into your Workiz inbox, allowing you to take action and reply quickly.
The client info is automatically pulled into Workiz, so you don't have to manually copy anything over.
Right now, pros that are new to Workiz and sign up before May 1st, 2022 on an annual plan can get 2 months for free.
You get a clearer look at an ROI comparison between all the platforms you use.
Learn more about how it works — and get started — by clicking here.
(If you've used Workiz, comment below and tell us about your experience or tell us what you're most excited about with this integration.)