Refund Issue regarding Remote Availability and Skillset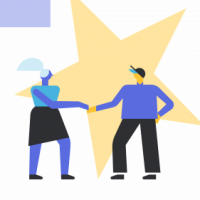 I continue to have issues getting refunds because some leads only want in person appointments or skills I do not offer.
Remote Availability Issue:
I was told to enable "remote" on my profile to let clients know I work remotely. Thumbtack takes this setting and gives me leads in other states that I don't work in. To fix this I need to turn off "remote". This is a frustrating loop that has cost me over $200+ in lead fees. At this point I am requesting refunds and better access to refund review discussions.
Skillset Issue:
There are certain skills that are very specialized and Thumbtack does not understand this. Some leads have VERY specific requests that are not a normal job/skill. Thumbtack needs to understand that and honor refunds.