Group notifications are finally live!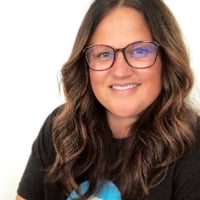 DustiO
Administrator
Posts: 1,387
Hi everyone! Our community has recently been updated, so you will now receive notifications for posts in groups!
This is huge and we are super excited. Now, you can use these groups to connect, idea-share, and support pros in your same industry or area! Please start using these groups, would love to see how they can help connect you in meaningful ways!