Leads have dried up for a month, what about you guys?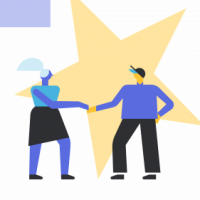 I have done the usual, checked my competitive max lead price to make sure I am competitive, altered my profile, added new projects, checked out my competition and see that I am ranked 3rd when "muralist" is searched for San Diego.
I have had views, but zero actual leads. Even worse, when a lead has come through almost a month ago no bookings have happened. I feel like there is a big shift that happened over summer, right around the same time that instant booking became a thing.
Anyone else experience this?