Opportunities vs leads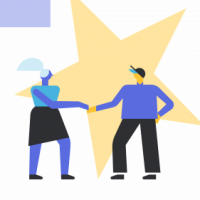 There was an Opportunities Lead that I responded to.
I provide the services that the job poster is looking for. I do it very well.
The job poster reached out to 3 other Pros. One of them hadn't responded yet when I sent in my bid.
If the job poster looks at my message, Thumbtack will get $35 from me.
Why doesn't Thumbtack want my $35?
Make it make sense.
Comments