Enter to win a Yeti mug!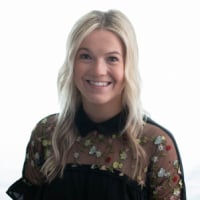 Happy Friday everyone!
One of our main focuses here in the Community is to help pros connect with one another, and build your professional network. With that being said, we want to hear from you!
What is the most valuable thing about having a strong network? How has your network helped you get through this past year? 
Comment your thoughts on this post for a chance to win a Yeti mug and some Thumbtack sunglasses!
Comments