Some ideas to get the ball rolling :)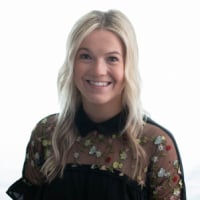 In our Beta Community Feedback Group this week, let's focus on what resources would be helpful for you. Here are some thoughts we had to get some ideas flowing, but we really want to hear your ideas!
Tips for running a small business - what would be most helpful for you to learn from other pros?
Adapting your business during a pandemic - what has worked for you and what would you want to hear from other pros?
Success stories or learning experiences - what inspires you?
Holiday/New Year planning for your business - what are you doing to plan for success in 2020?
Events or webinars - what might be interesting for you to attend or know that others are attending?
Opportunities to connect, collaborate, or refer other pros - how can this Community help facilitate the connections that you find most valuable?
Comments