[REMINDER] Join us for Community Team Office Hours tomorrow!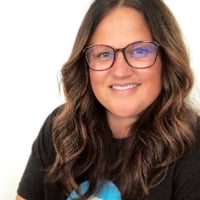 DustiO
Administrator
Posts: 425
We would love to hear from you - What do you like about the new Community? What would you like to see here? What resources are helpful? What pros would you like to connect with?
We are here to facilitate the best experience possible for you and with you - let us know how we are doing!
Check out the event page here.
(If you have questions about using Zoom, feel free to send me a DM.)