Instant Book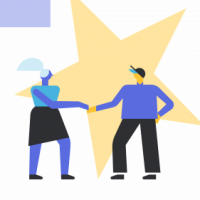 It was mentioned that Thumbtack has an instant book feature.
I'm a photographer and I don't have access to the instant book feature. It would be great if customers could automatically book the studio headshots directly. I usually try to schedule all my headshots on one day per week.
Is this feature going to be opened up to photographers?
Comments