Major decline in leads over the past 3 weeks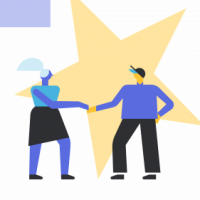 Over the last 3 weeks, my views and leads have decreased to almost nothing. I have a 5.0 rating with 11 reviews. I have not changed much on my end and was wondering if this has happened to anyone else and what was done to resolve the matter.
Any help would be great!
Comments