AUGUST CONTEST: Back to school tips for parent entrepreneurs?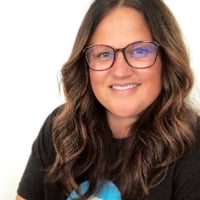 DustiO
Administrator
Posts: 425
Even as I type this I cannot believe it is already August and my son goes back to school in 2 short weeks. This year's back-to-school efforts seem even more daunting than usual, since he did remote learning all last year. What about all of you parents out there?
As working parents and entrepreneurs, what tips do you have to help get children back into school mode? What are you doing to prepare? Any tips for helping with kids schedules, morning routines, easy lunch/snack ideas, tutoring resources, etc.? And tips for finding the right work/life balance when schedules get busy?
Share your thoughts below for the chance to win some Thumbtack swag - some notebooks, pens, and a tote bag to hold your back to school supplies!
Comments