Inspiring stories from our pros - An L.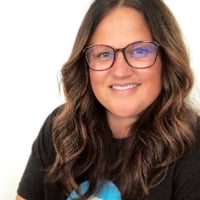 DustiO
Administrator
Posts: 428
An L, a Boston area photographer, shared how she has been able to give back to her community during this difficult time.
After virtually all of her upcoming bookings were cancelled she joined forces with the Front Steps Project - a non profit group of photographers nationwide, who took socially distanced photos of families on the front steps of their homes.
She did the photos for free, and asked clients to donate to the cause. With the funds she raised she was able to help dozens of local businesses in her town - with cash donations, equipment, or doing things like purchasing nearly 100 meals for first responders from a locally owned restaurant.
Comments