[Video] What does community mean to you?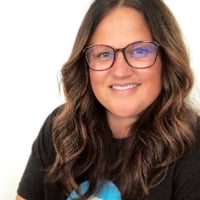 DustiO
Administrator
Posts: 599
Watch this video to meet some of your Community Leaders and fellow pros, as they talk about what community means to them.
This is your space to connect with other business owners in your area or industry — to share ideas, exchange best practices, get help on challenges and celebrate wins together.
Comment here and let us know what community means to YOU.
Comments