Location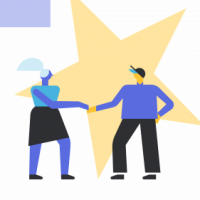 Where is everyone from?
I'm a home organizer in Richmond, VA. I'm looking for people I can connect with in my area, either to assist with a project or recommend for additional work needed.
I helped a client before Thanksgiving prepare to move to FL. It took us about 2 weeks of packing. (I'm a part-timer.) With additional hands the process would have gone much faster. Also it would have been good to recommend someone to assist her in FL to unpack. I still connect with her so I'm glad she's taking it slow and unpacking with her brother.
EXTRAordinary Project Management
Tracie
Comments