Tracking Past Profile Insight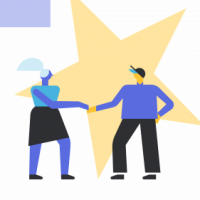 I'd like to get a better understanding of how my profile has preformed over the last few years.
When we go into our Thumbtack profile there is a drop down tab in the top right that has a section called "Insight". In this tab it shows Views, Leads and Spent over the last 4 weeks. I would like to find a way to get the data from the last or possibly go back 4 years ago when I opened my account.
This is my first on on this board and I'm not sure sure if I'm using it correctly, but I would like to know how to get help with this problem or what the solutions is.
Thanks for your time,
Brandon
Comments