Thumbtack masterclass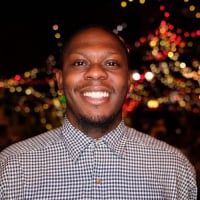 Thanks so much for being in the zoom today!
Please send me an email to [email protected] with the Subject - Thumbtack Masterclass - Anyone that emails me today will get $25 off the class and also a free 15 minute private zoom call for me to answer questions once they have signed up for the class.
Preparing for success-on thumbtack
25 Video Lessons
2.5 hours of training videos on how to successfully earn more money on thumbtack.
This offer is only for the first 25 people who email me today and tomorrow. Looking forward to hearing from you all and helping. The class will be live February 28th. Any students that sign up early will have early access to the class next week!