Community Profile Photos: We want to see you!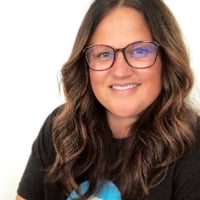 DustiO
Administrator
Posts: 428
Hi all!
Quick post here to encourage you to add a profile photo - while we are a virtual space, that doesn't mean we can't make meaningful connections - and having a photo really helps that!
If you want to add a profile photo simply go to "edit profile" (or click your little avatar in the upper right hand corner and you'll see it in the drop down). Once there you'll see a menu on the right hand side where it says "change my picture" and add a profile photo!
On your "edit profile" page you can also add any information that you'd like to share - there are several questions that you can answer (all totally optional) - we use this to help connect professionals in similar industries/interests/etc.
Thank you - and here's to continuing to build this Community, together!
Dusti