Announcing a new integration with Hatch: Send immediate replies.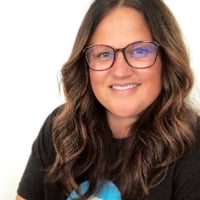 DustiO
Administrator
Posts: 527
We're excited to introduce Thumbtack's integration with Hatch, part of our focus on finding new ways to help you streamline your workflow. 
With our Hatch integration, you can instantly respond to your Thumbtack leads, send follow ups, and confirm when booked. With every new lead from Thumbtack, the integration sends the info to Hatch so you can automatically send out immediate responses via the Thumbtack platform, text, emails and voicemail.
Customers get the immediate response they're looking for and you can focus on work. Learn more about how it works here.