Lead Refunds - Non Responsive Clients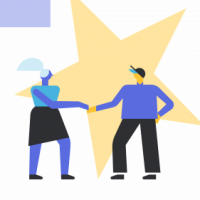 I'm about to close my Thumbtack account for good.
As a small business, I cannot afford to pay hundreds of dollars per week for "leads" to unresponsive customers. Not only does it not lead to work, it wastes time filling out refund forms, which I could be spending responding to other customers.
Thumbtack either needs more responsive customer support, amend their refund policy or automatically refund Pros when a customer doesn't AT ALL.
It's beyond frustrating and costly. Thumbtack makes a profit on 5 Leads from 4-5 Pros that will never get the job.
Comments