Thumbtack Direct Deposit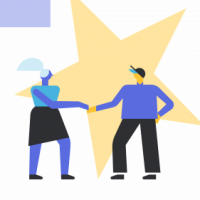 Does anyone know the particulars about Thumbtack's direct deposit means of getting paid? Are there fees for direct deposit? When they start offering credit card payments, what will the fees be?
I now see Thumbtack is using Stripe for this service. We already subscribe to Stripe. So perhaps it will integrate?
Comments