Incorrectly Inflated Response Times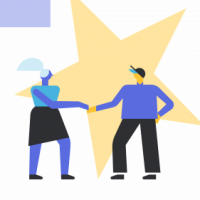 Anyone else have the issue that Thumbtack is showing a response times 15 to 20 min more than reality?
When I respond within 1-2min of receiving the lead, the messages list shows that it was 4-6min, but the lead info says "You replied in 19 minutes." which of course is completely incorrect.
Is this normal thumbtack stuff, or just me?
Comments