Did you know you can get paid right in the Thumbtack app?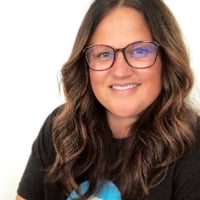 DustiO
Administrator
Posts: 1,387
Everyone loves getting paid. Did you know you can request and receive payments from customers in just a few easy steps — without ever leaving Thumbtack? All you have to do is set up Direct Deposit.
We know that Thumbtack customers feel safer and more secure paying through the app rather than paying through a third party. Plus, it's convenient for them — they don't need to connect their bank accounts and can simply pay using a credit card, Apple Pay or Google Pay.
Drop a comment below to let us know if you've set up Direct Deposit and what you think. If you haven't set up Direct Deposit, tell us how you think this might benefit your business. Either way, you'll have a chance to be featured in an upcoming Thumbtack newsletter.
Comments