Announcing a new integration with Signpost: All your leads in one place.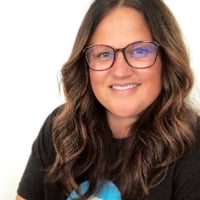 DustiO
Administrator
Posts: 849
We're excited to announce our partnership with Signpost. Using Thumbtack and Signpost together helps you respond instantly to potential customers and simplify communications by managing all your leads and conversations in a single place.
Plus, take advantage of an exclusive offer for Thumbtack pros. Right now, Signpost is offering 10% off a monthly package at sign-up.* Learn more here.
And, if you already use Signpost, click here to connect your Thumbtack account to get your leads delivered directly to Signpost..
If you use Signpost and Thumbtack, we would love to hear about your experience. Comment below to ask questions or share your experience.
*Signpost's terms apply.
Comments