Happy Halloween! Share your costumes with us for a chance to win a "treat" from Thumbtack!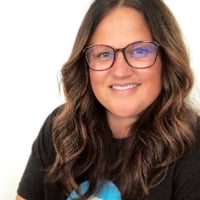 DustiO
Administrator
Posts: 1,228
It's not all business in this Community — sometimes we're just about celebrating each other and having fun. So, let's share some Halloween inspiration in this thread.
I'll start - last weekend my wife and I dressed as each other's favorite television characters — she went as Agent Scully (from X Files) and I went as Xena, Warrior Princess. It was so much fun!
Having been a business owner and solo-preneur for many years, I know this time of year can be really crazy and busy and it's hard to take time for yourself. But, if you're dressing up share a pic with us and I will pick a random winner to receive a some surprise swag from Thumbtack.
Comments