I'm hidden! Portrait Photography (Justin Borja)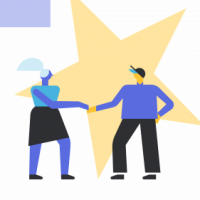 I have an issue being unable to be seen on the Thumbtack portrait section. It seems like my entire page has been hidden and I can only see myself when it's filtered to "My home, venue, etc." I can share screen shots, on the low left side of the page you can see the filters.
I called support and they said it's a mechanical Issue, and I don't know how long this will take. I've noticed this happened mid December of 2022.
It seems like I was completely hidden and they removed me.
Can anyone help me resolve this issue?
Comments