Not showing up in search results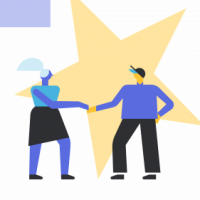 hello,
I am not sure where to post this but I need help.
I have my profile set up properly, I am a top pro with platinum awards and am usually getting 150-175 views per week. That dropped significantly to 1 the last week.
I tried to look myself up and did not come up in the search results, so I had friends and family search for "engagement photography in Charleston SC" and I did not show up on their list either. As I mentioned I am a top pro with 5 stars etc…. I should be showing up.
Customer support are about as useful as a chocolate frying pan and don't seem to get that there is a technical issue at hand. Has anyone else experienced and solved this?
Comments