Major issues with Thumbtack App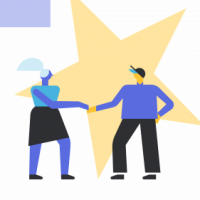 I have now spoken to more than a dozen potential Thumbtack clients who say they are totally confused by the Thumbtack process, do not like or understand the app, and never see the responses to their requests. Personally, about 90% of my quotes are never seen by the client - even when they specifically request me.
So literally I am now donating money to Thumbtack. Or, the alternative is to annoy the potential clients by calling them without waiting for them to look at the quote.
Is it just me?
Comments