Lead prices out of control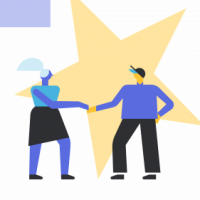 Anybody else having issues with lead prices going up more than 50% lately? Im paying 20% of what I charge for my service per lead, I need to book 1/5 to cover leads at the moment, its insane.
I paid less than $20 per lead last year, when I slide the set max lead price to $20 it says ill get 2 per month. I was paying this per lead last year and getting over 20 leads a month. Has something changed with how TT is setting lead prices, they are wildly inconsistent at the moment for me.
Comments