ICYMI - March CommuniTEA networking hour recap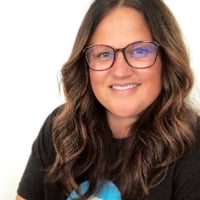 DustiO
Administrator
Posts: 1,067
This month we've had dozens of pros join myself and other Thumbtack team members for CommuniTEA — a biweekly networking hour where our Community members are invited to come together to network and share ideas. We wanted to share some highlights, and invite the rest of you to join us next time.
Community members shared tips & tricks and helped each other find solutions. There were so many great topics, but we wanted to highlight one in particular. Pros shared their ideas for their most effective messaging with a new customer. Here's what they had to say:
What are your best practices for those initial messages to a customer? Let us know in the comments! And, thanks to all of our amazing pros who contribute to these sessions every other week — your expertise and your advice are priceless.
Comments