Community Scavenger Hunt — Win Some Swag!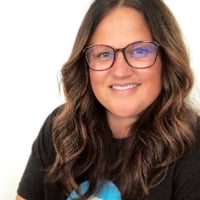 DustiO
Administrator
Posts: 1,065
Want to win a Thumbtack branded Carhartt duffle bag and a water bottle? Here's your chance! Participate in our Community Scavenger hunt, completing the following items and we'll pick 2 random winners to receive one (they are great for transporting tools for your next job, or gear for your next camping trip!).
Scavenger hunt items to be completed:
Comment "completed" when you've done everything (we will confirm that items 1-4 were completed, and item 5 for your bonus entry). Entries must be completed by June 30.
Comments