AUTUMN CONTEST: Share a project.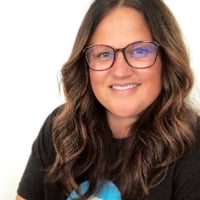 DustiO
Administrator
Posts: 1,208
We know you are hard at work - and you deserve a shout out!
Comment below with a project you are proud of, something you are currently working on, or an amazing before and after photo - we want to see what you've been up to so we can all cheer you on!
We would love to see pictures like in this thread - but feel free to tell the story with words, too. When you comment you will be entered to win this Thumbtack branded Carhartt duffle.
Be sure to "like" other pros' comments too, to show support and virtually clap for everyone's amazing work.
Comments