How to find your Thumbtack Pro Rewards status.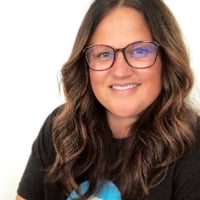 DustiO
Administrator
Posts: 434
"My job is all about helping people create joyful, clutter-free homes that work for them — and I love to help people find the peace of mind that comes from that. Thumbtack has been instrumental in helping me extend my reach to connect with more people and has helped me gain greater experience in my field. Reaching Platinum status has been a boost to my business and has given me a great feeling of accomplishment." - Kammy, a professional organizer and Thumbtack pro.
Reaching Platinum status is an incredible accomplishment! Wondering how to find your Thumbtack Pro Rewards status? Here's how:
Learn more about Thumbtack Pro Rewards here. And comment below with questions or to share your advice for pros trying to reach Silver, Gold, or Platinum status!