Year in Review: Looking back, looking forward.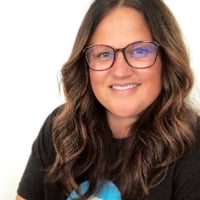 DustiO
Administrator
Posts: 527
Before we begin tackling our plans for 2022, we're taking a moment to look back and recognize all the achievements of 2021. In another year marked by significant shifts to our daily ways of life, Thumbtack pros and customers have been turning plans into action and making great strides forward.
Read more about these strides here. And read about what we've built together in this online Community in 2021, here.
And, if you received your Year In Review in your inbox, we'd love to see you share it here!
Here's to an amazing 2022, together.