February contest: Love What You Do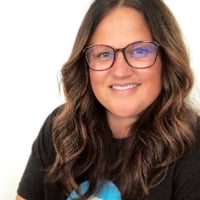 DustiO
Administrator
Posts: 461
Time really does fly, doesn't it? We are already in February! For this month's contest, we want to hear what you love about being an entrepreneur.
As a former business owner myself, I know entrepreneurship comes with a lot of challenges. But, it also comes with a lot of rewards. For me, I loved knowing that my unique talents were what made my business successful - whether that was building relationships with perspective clients or designing the cake of their dreams - it was me that did the work and it was me that built the business. What an amazing feeling of accomplishment that was!
Comment below and tell us your favorite things about owning your own business (you can share the challenges, too) for a chance to win exclusive Thumbtack swag.
Comments