[Advice from Community members] Collecting reviews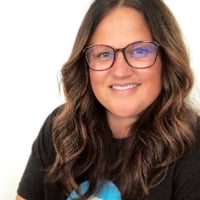 DustiO
Administrator
Posts: 599
One of our new Community members, @pr660 recently posted this question in the Community about collecting reviews from past clients that were not found through Thumbtack.
I thought this would be a great opportunity to put our hive mind together and talk about the best ways to collect reviews from customers - past or present. For our more tenured pros (especially our pros with 100+ reviews) - do you have any tips/tricks that you use to ensure that customers leave you a review? Do you collect reviews on Thumbtack from clients that didn't hire you through Thumbtack?
Our Thumbtack Help Center article suggests that you 1) schedule review requests for clients you are working with, 2) share your review link with past clients, and 3) import your Google reviews.
What other review tips do you all have? Please share in the comments!
Comments