Browse our marketplace: Partnerships built for impact.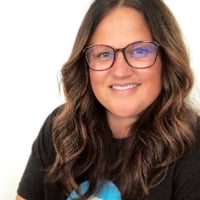 DustiO
Administrator
Posts: 527
We're excited to introduce you to our marketplace of partner tools and services, complete with exclusive offers for Thumbtack pros.
We're launching with a selection of partners, including TurboTax, Jobber, Front Desk and more. These partnerships are designed to help you grow your business, including managing business operations, streamlining customer operations, and more. 
Don't miss out — see if there's a partnership that's right for you.
Comments