September contest: Share tips for replying to customers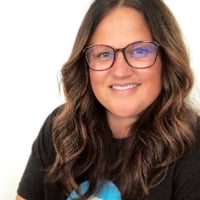 DustiO
Administrator
Posts: 1,228
Today in our CommuniTEA networking hour our pros shared some incredible insights about how best to respond to potential customers - or even customers you know already hired someone else.
They shared tips like - using saved replies & Front Desk to make sure you respond quickly, replying via the Thumbtack app along with text and phone messages, and much more.
We would love to hear what advice you have for how to best respond to customers and how that has helped you win more jobs. Drop your advice (or questions) below for a chance to win some exclusive Thumbtack swag!
Comments