can I talk to "Real" support person on thumbtack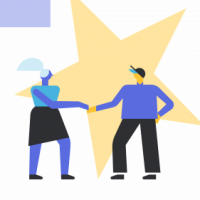 Its really frustrating that thumbtack does not have any contact number for support. with fake leads eating my budget and no transparency on refund policy emails it is just making me think if it is worth even to stick to Thumbtack.
Thumbtack team - you need to be more transparent. as a professional its quite frustrating not to be able to talk to some one.
Comments