Small Business Tips! (respond for a chance to be featured on our social media)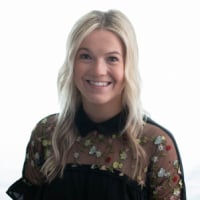 Hi Pro Community and happy Friday! My name is Meckell and I'm on the social media team here at Thumbtack. We love featuring pros on our social media and are looking for 4-5 pros to give us quotes for Small Business Saturday. If you're interested, please respond to this thread by answering the following questions:
What do you love about being a small business?
What are ways people can support small businesses?
How has Thumbtack helped your small business?
Thank you!
Comments