Support is not answering phone call, text and chat is auto response and no body online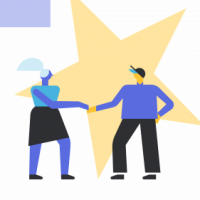 So what exactly is happening with support at TT?
There is no way to contact anyone, no answers to text, on hold for hours long so you are forced to hang up, and now Chat has been relegated to auto response and just says to go to a different part of the website.
Why has thumbtack insulated itself away from professionals?
I am a platinum status member.
This is very shady and requires a professional response, not a redirect to a webpage wherein the answer is not in place
Comments