April Contest: Tips for success.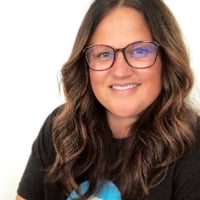 DustiO
Administrator
Posts: 1,065
One of the most important things we do here in this Community, is help each other grow by sharing tips and tricks for success.
For this month's contest we want to hear:
Your biggest tip for success when just starting a business
Your best tip for retaining customers
Your most effective tip for collecting reviews
Drop your tips below to be entered in a contest to win some exclusive Thumbtack swag!
Comments