[CLOSED] JULY CONTEST: Summer plans and projects?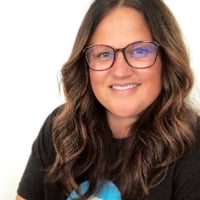 DustiO
Administrator
Posts: 1,067
It's hot outside, but we know how to stay cool with these Thumbtack sunglasses and hat.
As business owners, you wear a lot of different hats (and you're also pretty cool).
Being an entrepreneur is a lot of work - and we know it's important to take time away from work if possible - even if it's only for a few moments.
Comment below and let us know what you plan to do to stay cool and take care of you this summer - could be a project around the house or yard, a trip, a staycation, a day at the pool or if you're like me - even a good binge watch can recharge the batteries.
We'll pick one winner from the comments to receive this set - and a yeti mug to keep your summer beverages cold.
Comments