[VIRTUAL EVENT] Making cards for kids at St Jude Children's Hospital.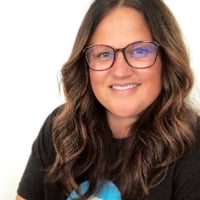 DustiO
Administrator
Posts: 715
As you know, in December we held a virtual pro event where you voted on a nonprofit to receive a $10,000 grant - and St Jude Children's Hospital was the winner.
Sending them that donation was one of the best "work" moments of my career. It got me thinking about how we can continue to give back to our communities virtually, together. And what better way to kick this off, than writing cards for kids at St Jude?
You can go to their website here and create a card. After you create the card you'll be able to read about one of the children at St Jude.
Comment below and let us know what other ideas you might have for community outreach that we can all do together - I'd like to post something once per month. And, let us know if you were able to make a card!
Comments