Welcome to the Community - contest!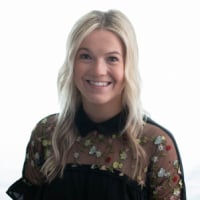 Hi everyone, and welcome to our new Community! We're so excited you're here and we can't wait to see all the contributions and connections you make.
To kick things off, we're going to start off with a contest. The first 10 people to contribute to the Community (reply to a discussion, or start one of their own) will win some fun Thumbtack swag!
Be sure to check out these articles to learn more about the Community:
Comments